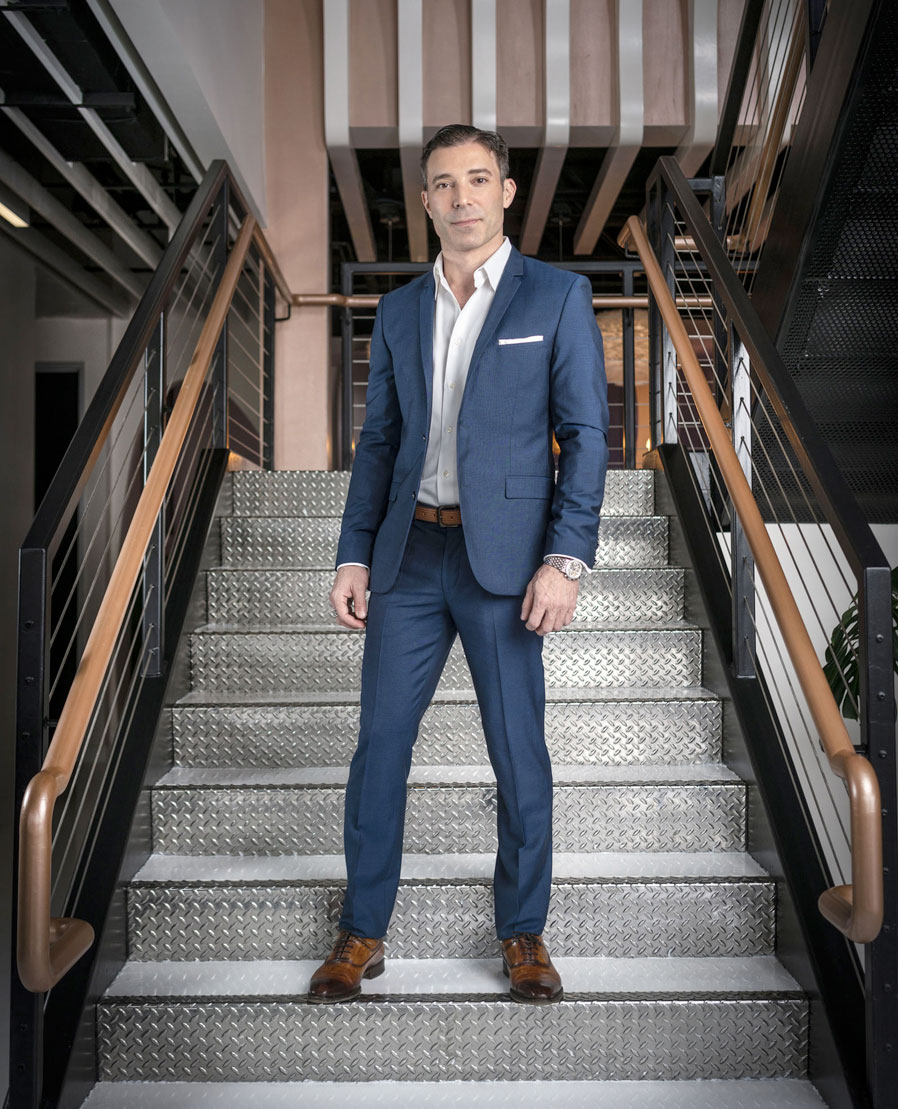 For patients hoping to improve the appearance of skin laxity in the abdominal area, sagging upper arms, drooping skin on the thighs, and excess skin along the bra line, the BodyTite procedure is an excellent option. The procedure is performed by inserting a small gauge cannula through tiny holes poked in the skin that then delivers the radio frequency heat which in turn liquefies the fat and contracts tissues. It is a simple procedure that is done under local sedation.

There is a carefully-controlled thermal field within the tool that provides fast heating throughout the treated area and yet specifically targeted to handle the exact body part. The heat melts the fat beneath the skin while also causing the skin and tissues to contract simultaneously. Throughout this procedure of adding heat to the body the temperature of the patient's skin is monitored closely and protected by the system safeguards to prevent any chance of burning.
In most cases, the BodyTite procedure can provide immediate improvement. It also has been shown to to continue to work in the months to come long after the treatment is over. This can prove out to show the most recognizable results to become visible within three to six months of the treatment and then continued skin contraction for up to one year.