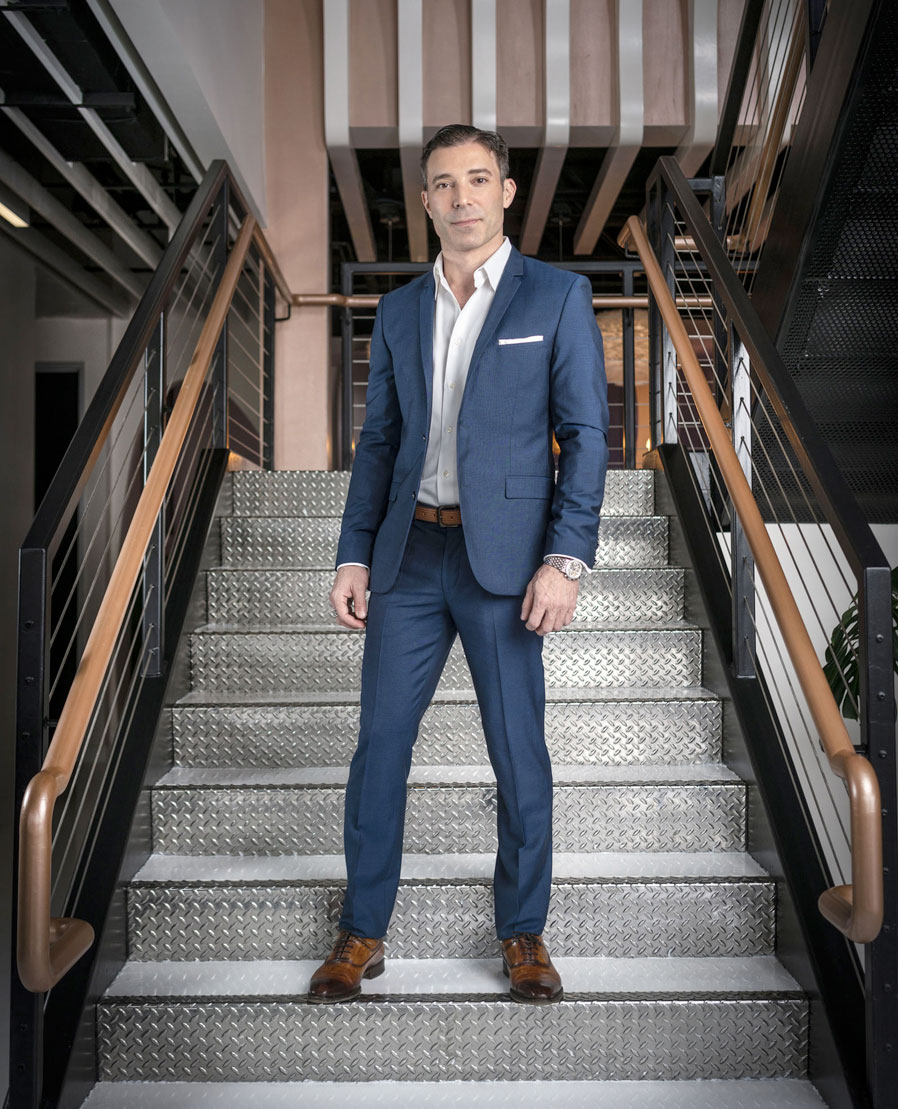 For patients hoping to improve the appearance of skin laxity in the abdominal area, upper arms, thighs, and along the bra line, BodyTite can be an excellent option. It is a simple procedure that is done under local sedation.
BodyTite employs radiofrequency energy to contract and shrink fat, skin and deeper tissue with precision. All radiofrequency treatments use two electrodes to heat the tissues and produce a tightening and contracting of the fibrous septal bands that secure the skin to the body.
BodyTite is performed by inserting a small-gauge cannula through tiny holes in the skin. The device then delivers radiofrequency heat, which liquefies the fat and contracts tissues.

There is a carefully-controlled thermal field within the tool that provides fast heating throughout the treated area. The heat melts the fat beneath the skin while simultaneously causing the skin and tissues to contract. The temperature of the patient's skin is monitored and protected by the system's safeguards to prevent any chance of burning.
In most cases, the BodyTite procedure can provide immediate results. Ongoing improvements can occur for several weeks after treatment. The most recognizable results typically become visible within three to six months of the treatment with continued skin contraction for up to one year.
Am I an Ideal Candidate for BodyTite?
You are a good candidate for BodyTite treatment if you are in good overall health and with moderate skin laxity. You should be within 30% of your ideal weight. Ideal candidates are individuals who have no autoimmune illnesses, allergic reactions to local anesthetics, or skin diseases.
You may not be recommended for this body contouring procedure if you are pregnant or breastfeeding.