About the Procedure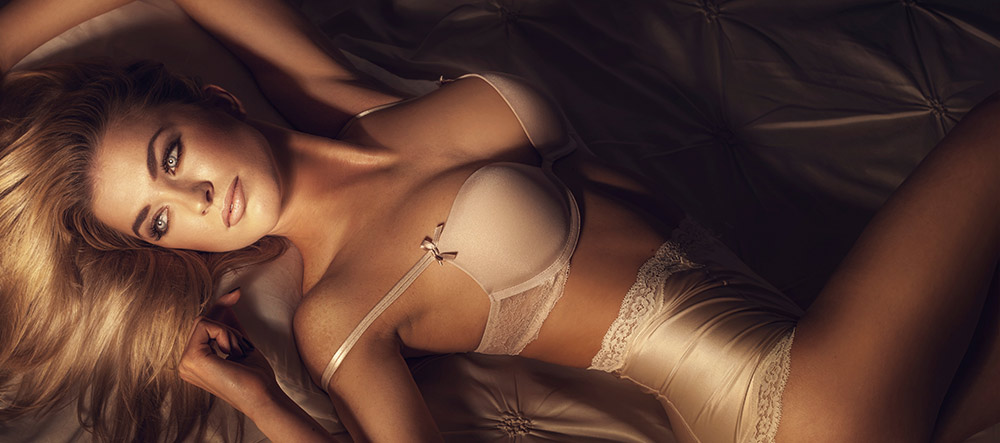 Generally, this kind of surgery is utilized to correct a problem from a prior breast augmentation procedure that may have been executed poorly, or by an inexperienced surgeon. Dr. Prichard strives to address any mishaps you may be dealing with, and give you some of the best breast revision Phoenix can provide.
Standard breast revision surgery is performed as an outpatient procedure, using IV sedation or general anesthesia, which is exclusively delivered under the care of a board-certified anesthesiologist. A breast revision surgery is meant to address and take care of such concerns listed below:
Hardened scar tissue (also referred to as capsular contracture). This can cause your breasts to harden or appear distorted.
Asymmetrical nipples. Some women discover that their nipples, or even their implants are uneven in size or placement, after undergoing surgery.
Deflated implants. While it is uncommon today, every now and then, an implant can leak or burst, which can result in sagging looking breasts.
Awkwardly positioned implants. Seen occasionally with inexperienced surgeons; an implant will be positioned too high, too low or even too close together.
Prior to surgery, you and Dr. Prichard will determine the size and material of your replacement implants. Using meticulously placed, small incisions, for minimal scarring, Dr. Prichard will repair any complications that may have been bred from earlier breast procedures. Once these complications have been properly taken care of, Dr. Prichard will carefully and precisely place your new breast implants.